Short and visual chronology of terrorist attacks, extremist activities and violence committed by Armenian terrorist and extremist groups against Azerbaijani civilians during 1989-1994 years in occupied Nagorno Karabakh, surrounding districts of Azerbaijan and Baku.
Details of these terrorist activities described in separate "Armenian Terrorism in Azerbaijan" article.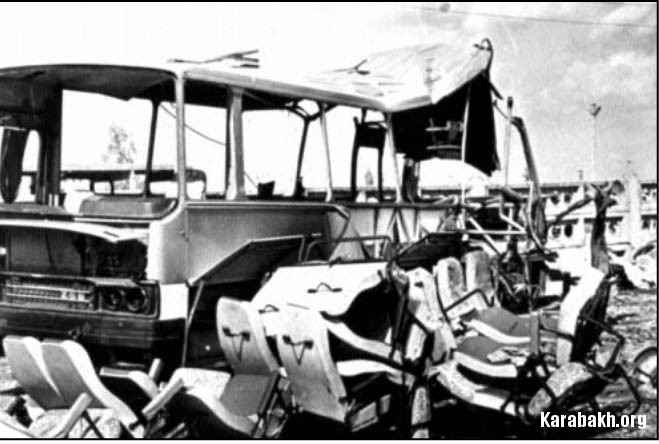 September 16, 1989. The "Tbilisi-Baku" passenger bus was blown up,
20 people were killed and 25 wounded
---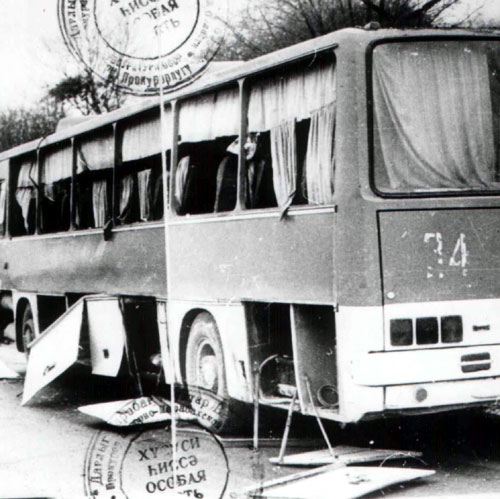 February 18, 1990. The Shusha-Baku passenger bus was blown up.
13 people were wounded
---
August 10, 1990. The "Tbilisi-Agdam" passenger bus was blown up.
20 people were killed and 30 wounded.
---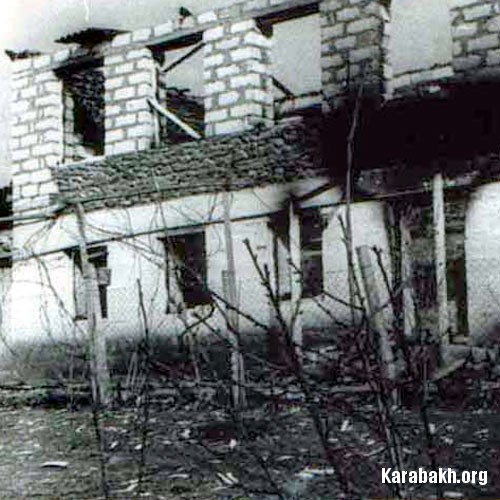 March 24, 1990. Gazakh district of Azerbaijan SSR. The armed raid was committed by a terrorist group functioning in the Armenian territory.
6 people have been killed
---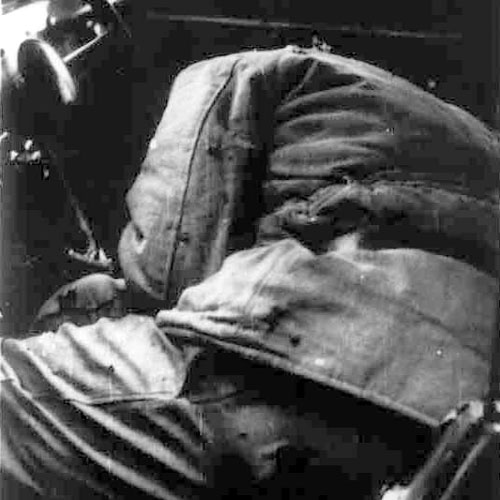 January 9, 1991. The reporter of the "Molodyoj Azerbaydjana" newspaper –– Salatin Askerova and 3 Russian military officers were killed as a result of terrorist attack.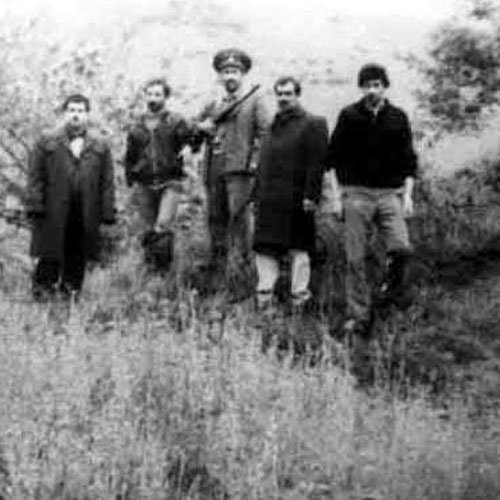 ---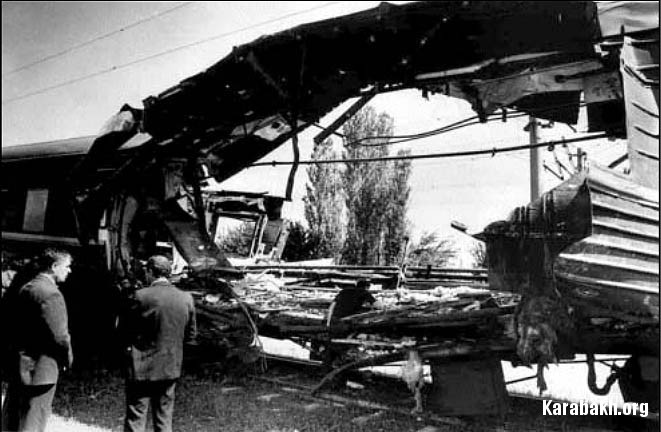 May 30, 1991. The "Moscow-Baku" passenger train was blown up near the Khasavyurd stationin Daghestan Republic of the Russian Federation.
11 people were killed, 22 wounded
---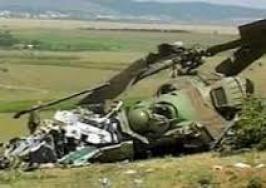 November 20, 1991. The MI-8 helicopter was shot down by Armenian terrorists near the village of Garakent of the Khojavend district.
All of 19 people on board – the crew and passengers, including prominent state and government officials of Azerbaijan, observers from Russia and Kazakhstan headed to Nagorno Karabakh have died.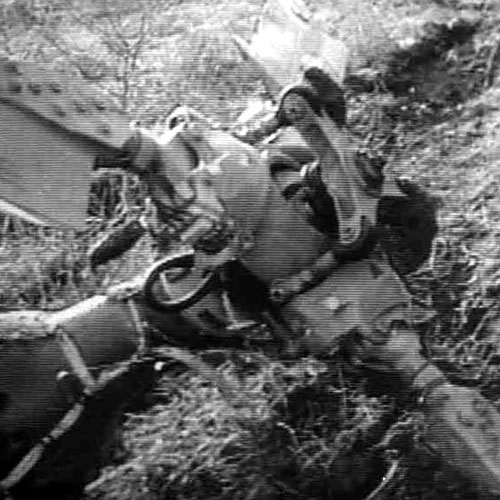 ---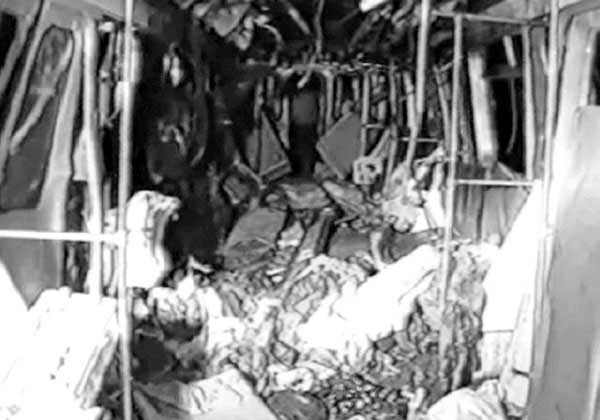 March 19, 1994. A bomb placed in one of the carriages of a train by terrorists exploded in a metro station in Baku.
14 people were killed and 42 were injured.