Geographical Situation
The region is situated on the south-east of the Greater Caucasus. The region borders on the Iran Islamic Republic in the south, in the south-west on Zengilan in the west on Gubadli, in the north on Khodjavend regions.
The territory is mainly mountainous. The territory near the Araz river is very good for agriculture.
Economic characteristics
Before the occupation the basis of the economy of the region was agriculture specialised in cattle breding, vine growing, There were 5 vine processing plants and 8 industrial objects.
Socio-economical conclusions of the occupation of Azerbaijan regions by armenian military forces
23 August 1993
| | |
| --- | --- |
| Territory | 1,050 sq. km |
| Number of families | 14,112 |
| Number of population | 57,125 |
| Number of murders | 353 persons |
| Number of handicaps | 368 persons |
| Number of orphans | 218 persons |
Destruction and Losses
| | |
| --- | --- |
| Billages and settlements | 96 |
| Dwelling houses | 9,242 |
| Industrial and construction establishments | 17 |
| Service establishments | 383 |
| Schools | 114 |
| Health care centres | 17 |
| Cultural establishments | 138 |
| Farms | 44 |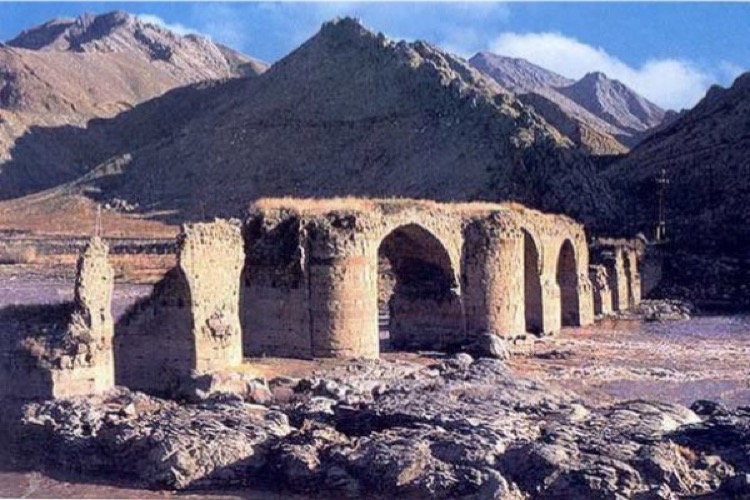 The famous Khudaferin bridges across the Araz river that are located between Kumlah and Khudaferin (Khodaafarin) settlements could be served as symbol of Jabrayil. These distinguished bridges are the ancient architectural monuments and evidences of Azerbaijan's historical past.
There are also a lot of other archeological and architectural monuments on the territory of the district. A remarkable piece of the medieval architecture – "Dairevi" (Round) tomb built in the 15th century, located in Khubyarly village in the north of Jabrayil city and octagonal tomb built in the 16th century were fully restored by the special maintenance crew before the occupation of the Jabrayil region. According to the information received, those monuments were also razed to the ground by the Armenian invaders.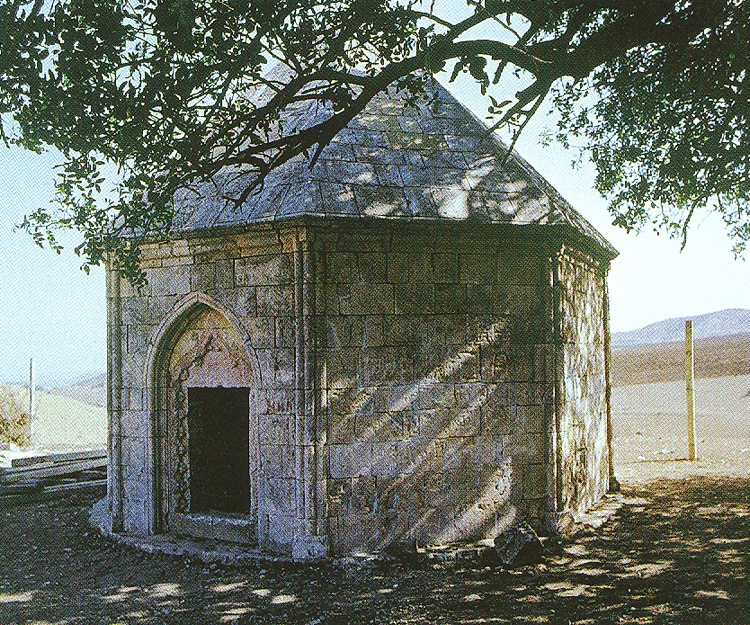 The territory of the district was occupied by the armenian military troops in 1993. Even the famous bridges could not save the women, children and oldmen of Jabrayil during the military operations. They had to save their lives crossing the Araz river. And there were not many people who managed to rescue.
The people of Azerbaijan will always keep the memory about the terrible tragedies and the cruel slaughter of innocent residents of the region.
---
Sources: