The Armenian Republic which acquired independence after the collapse of the USSR has supported terrorism at the state level and turned it into one of the main means of its policy. Numerous facts and court materials prove that the terror act, organized against Azerbaijan civilian population, including acts in the transports, were financed by the Armenian government and executed by its special service bodies.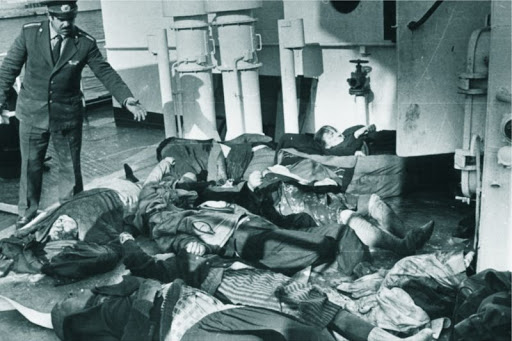 Armenian official circles began wide-scale campaign to rehabilitate activists of "Dashnaksyutyun", ASALA, MAQ, "Armenian union", "Armenian front of liberty" and other terror organizations, giving shelter and rendering financial support to them, created condition for their living and activity in the early 1990s.
Armenia began collecting signatures on the state level to release terrorist Varodjyan Garabadyan, the life-sentence prisoner for the terror act in the Orli airport, Paris which killed 8 people and injured 60 in July 1983. The terrorist, released by the court of France, took shelter in Armenia.
Monte Malkonyan, the leader of the group "Revolution movement of ASALA", the well-known terrorist, arrested for 6 months on November 28, 1985, was released from a French prison in 1990 and came to Armenia.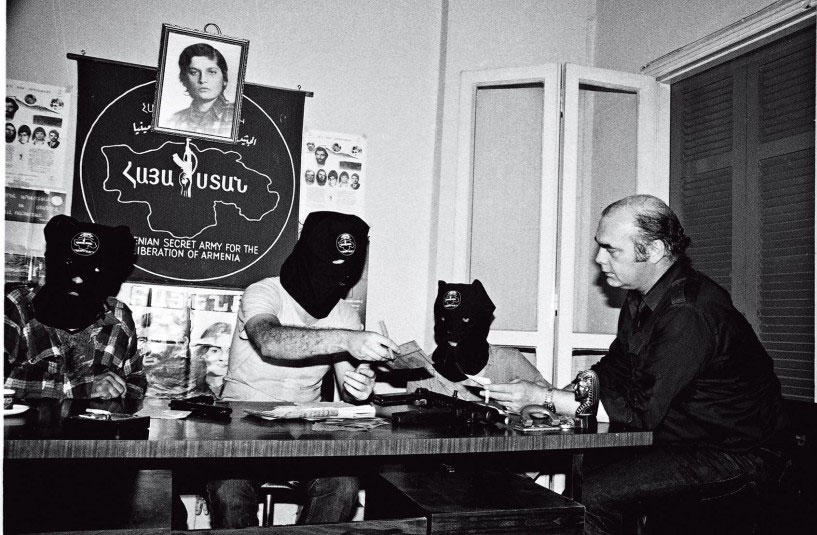 M. Melkonyan was sent to Nagorny Karabakh to continue his terror activity where he was a commander of the Armenian terror group during the occupation of Khodjavand. Officials, including Armenian president, participated in the funeral ceremony of M. Melkonyan killed in Nagorny Karabakh in 1993.
The name of this international terrorist, declared the hero of Armenia, was attached to one of the sabotage centres of the Security Ministry.
Grant Markaryan, the well-known terrorist, the member of the terrorist organisation "Dro" of Dahnaksyutyun party, is one of the founders of terrorist groups in Nagorny Karabakh and active participants of terrorist groups' armament.
Vazgen Sislian, the organiser of the attack on the Turkish embassy in Paris in 1981, was sent from Yerevan to Khankandi in 1992. Vazgen Sislian was honoured with name "Hero of Karabakh war" by president Robert Kocharian for active participation in committing of terror acts against Azerbaijanis.
Terrorists of the Middle East origin like Abu Ali and Hilbert Minasian, who were under the protection of Armenian special service bodies, took an active part in the annihilation of civil Azerbaijanis.
Ministry of National Security
Source: http://www.azerbaijan.az/_Karabakh/_ArmenianTerror/_armenianTerror_e.html